Art by Samuel McCormick


Art by Samuel McCormick is a family owned, traveling art business. We use scraps from many different industries in order to create one of a kind items. All of our products are ethically sourced and unique. We strive to honor the world in which we live and the past from which we have come.

About the Artist
Learn more about the man behind our creations.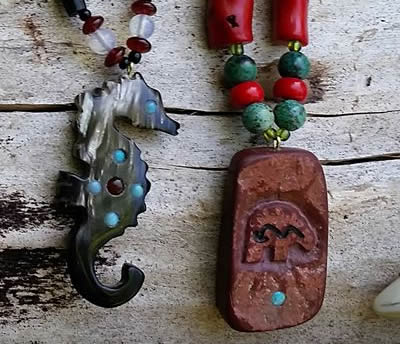 View Our Artwork
See what we can create !
Buy Artwork
what is available now ?